Why join the Bone & Joint Health Public Advisory group?
 Bone & Joint Health are a new clinical academic group based at the School of Medicine and Dentistry, Queen Mary University of London & Barts Health NHS Trust. Our purpose is to transform research, education and care for people with bone & joint disorders and injuries.
We work with people who are interested in bone & joint health along with people who use or may use our clinical services across North East London. Our health professionals design research questions in areas where there are gaps in understanding about particular conditions. The aim is to solve unanswered questions and improve treatment options for patients. Public members can help point towards where they can see gaps and what types of questions they would like the research to focus on. This ensures the research is based on what is important to patients. Becoming a member of our Public Advisory group means you will be contributing to helping those with bone & joint conditions and your input will be hugely valuable.
Why become a member?
The benefits and more…
There are lots of different opportunities and ways to be involved in research such as working with funders to prioritise research areas, offering advice as members of a steering group, commenting on and developing research materials. You can also just choose to follow our social media channels to keep up to date with our research and provide feedback during online live events! Our online events are held regularly, and we would love for you to get involved. Give us a follow to find out more.
Being part of our Public Advisory groups also means you will receive quarterly newsletters, updates on our research and we may contact you about getting involved on a research grant relating to your interest. Being involved is completely optional!
The benefits:
Your involvement may be acknowledged through payments and reimbursement for your contribution to the research project (you will be informed beforehand whether there will be financial benefit)
Your involvement will be acknowledged and feedback given on it has impacted on and changed the research for the better
You will be offered learning opportunities to help to develop your skills, and you may receive certificates for this learning
Your contribution will be acknowledged through project reports (internal and external), publications, conferences, posters and presentations
Over time you can develop a CV of the skills you have developed
The six UK Standards for Public Involvement:
Inclusive opportunities – researchers offer public involvement opportunities that are accessible and that reach people and groups according to research needs
Working together – in a way that values all contributions, and that builds and sustains mutually respectful and productive relationships
Support and learning – you are offered opportunities that build your confidence and skills for public involvement in research
Governance – research teams involve the public in research management, regulation, leadership and decision making
Communication – plain language is used for well-timed and relevant communications, as part of involvement plans and activities
Impact – researchers will improve their practices by identifying and sharing the difference that public involvement makes to research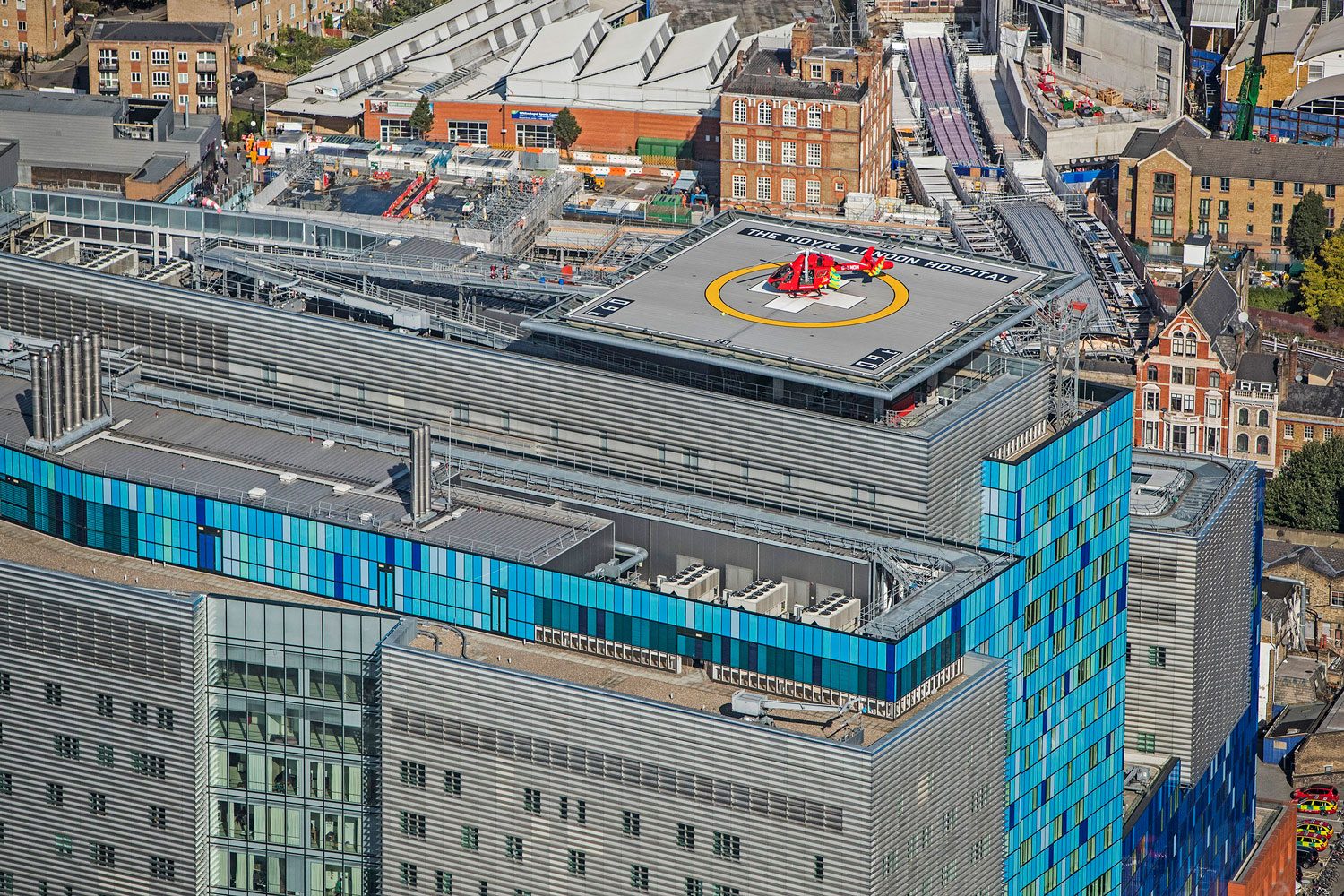 How do I become a member?
If you have a particular interest relating to a bone and joint health condition and would like to join our Public Advisory Group at Bone & Joint Health please click on the box below or simply email us.
GET IN TOUCH
If you would like to find out more about opportunities to drive our research, please email us.