Here you can find information on our specialist services. We also have lots of resources for patients that you can download and save including rehabilitation guidelines and information on a number of conditions affecting bone and joint health.
We welcome feedback, please get in touch if you would like resources on a particular condition and we will do our best to help.
Bone & Joint Health
Specialist Services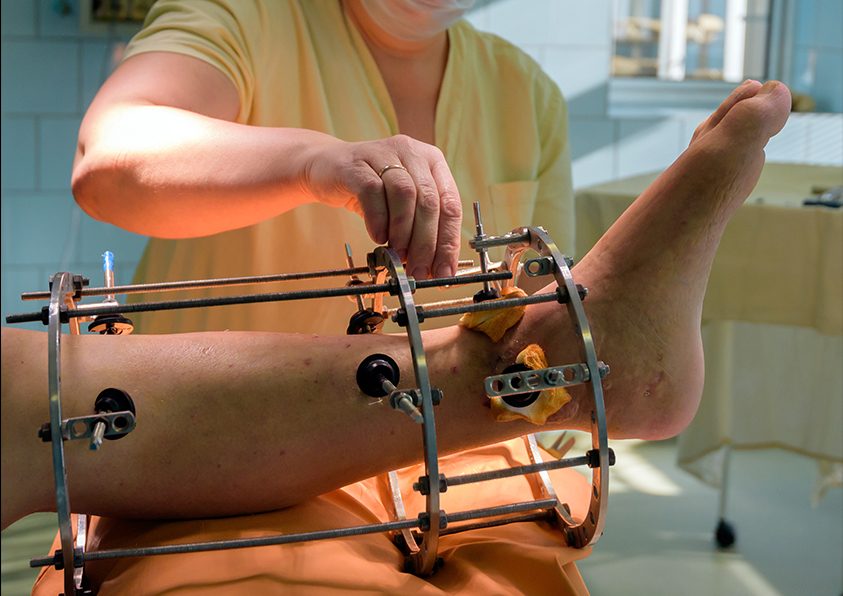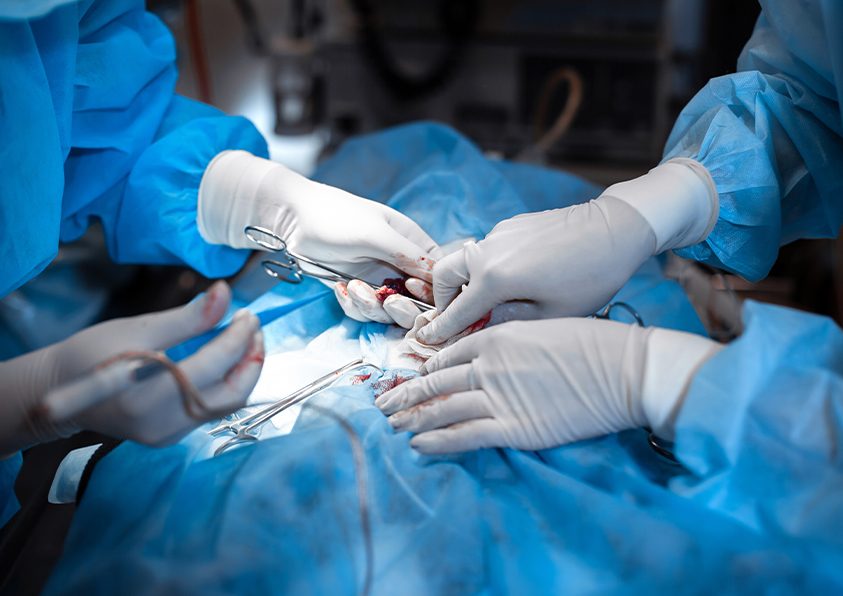 Multiple Injured Patients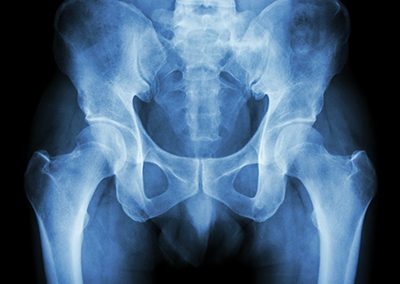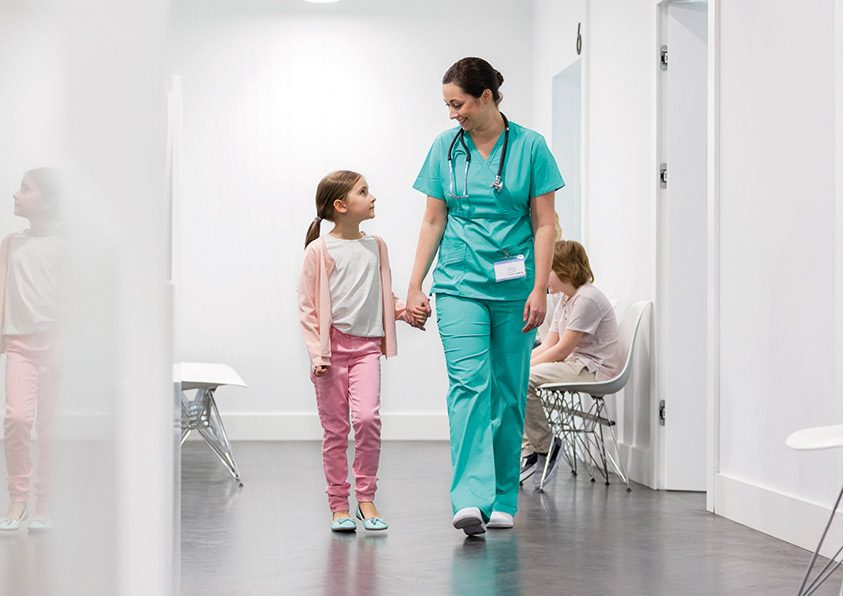 Information for Clinicians
IF YOU WOULD LIKE TO REFER A PATIENT TO OUR SERVICE PLEASE SEE BELOW FOR PROCESS AND RELEVANT CONTACT NUMBERS
For all hospital sites, please use eRS to refer patients.
Tel: 020 3594 0163/64 GP helpline in fracture clinic

Tel: 020 3594 0163/64 Outpatients orthopaedic clinic

Tel: 020 7377 7000 or 020 7377 7461 For out-of-hours cover contact the duty consultant or registrar via the hospital switchboard

Tel: 020 7377 3371 or 020 7377 7085 Senior nurse/modern matron for orthopaedics

Tel: 020 3594 1030 Elective Orthopaedic (Ward 10F)

Tel: 020 3594 0684 Trauma Orthopaedic (Ward 12C)

Tel: 020 3594 0168 Fracture Clinic

Tel: 020 7377 7000 ext 45804 New/Virtual Fracture Clinic

Tel: 020 3594 5747 Trauma Coordinators
Fax and answer phone: 020 7377 7302 Orthopaedic department
Urgent referrals can be faxed to the Orthopaedic Department on fax 020 7377 7302.
The department works closely with other health professionals, especially physiotherapists and occupational therapists, and some patients will be seen in the first instance by these specialists.
Requests for advice and guidance can be submitted via eRS. A clinician will respond within three working days.